My Dream Home Finder in Central New Jersey
Automated Delivery of Targeted Home Listings right to your Email Inbox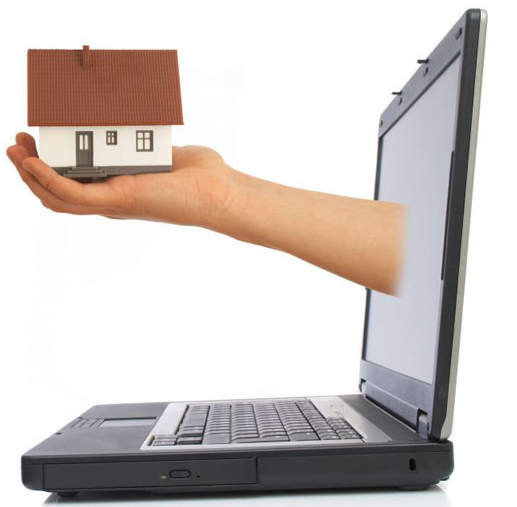 Why should you use this free personal service?
Searching for your Central Jersey dream home can become very time consuming and frustrating. Stop wasting your time...
No single real estate website includes all properties for sale; even searching through all major real estate websites, you could still be missing your dream home...
Searching online can also quickly become frustrating as most real estate websites do not always keep their listings current and up to date.
I know the schools, the neighborhoods, the transportation and everything else that could make your next home your true dream home!!!
In many instances, I am aware of new homes on the market in Central Jersey before they are advertised.
This service is free and without any obligations.
"It is my first house and as a first time buyer I had a
lot of questions. She [Cathy] answered all my queries. She also gave me a lot
of good advice ...She has also helped me a lot after the closing of
the house."
- Sunil J. [First Time Home Buyer/Woodbridge, New Jersey].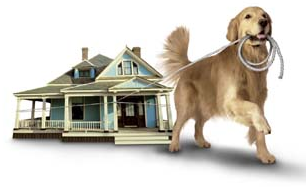 *
This service is free and without any obligations. Your privacy is assured. Please do not submit if you are already working with another real estate agent.
Read our Privacy and anti-Spam Policy